Managing an organization is different from leading one. A leader is closer to its people; they know the different needs of employees and have a specific plan for each one of them. The closer a leadership is to its employees, the higher is the scrutiny on the leader. Therefore leading an organization into consistency requires a leader first to be consistent themselves.
Michael Canic, author of Ruthless Consistency has a lot to say about this topic through his book. Let's dive in.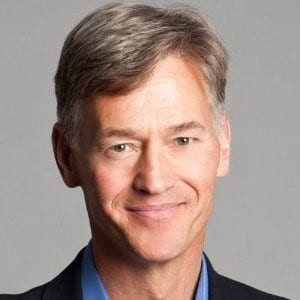 How important is ruthless consistency for leaders during today's crisis?
Ruthless consistency is especially important in times like these. In the book I talk about the "three strategy triggers," one of which is a significant real-time event, much like we're going through now. When a company is forced to modify its strategy, it's critical to realign processes, policies, and people to be consistent with it.
You suggest that to develop and sustain the right focus, leaders stop strategic planning. Why?
The problem is that strategic planning emphasizes the wrong thing: planning. The goal isn't to develop a plan, the goal is to implement strategic change, to win. More effective is strategic management, a cyclical process for assessing, developing, and implementing strategy.
To create the right environment, why must leaders be coaches, not just managers?
It's about improving performance. Coaches take responsibility for the performance of their people. Coaches ask, What do I need to do to help my people perform at their best? And coaches understand that different team members require different approaches to help them improve.
So, the key to success is when a leader acts with ruthless consistency?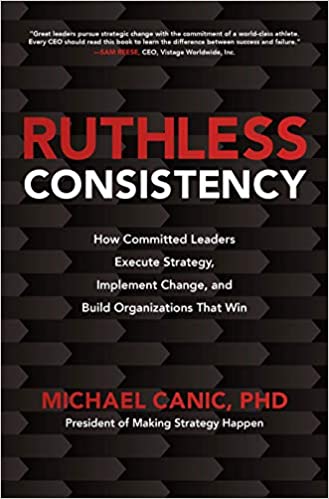 Almost. Ultimately, what a leader does is not as important as what their people experience. Why? Because people are bloodhounds for inconsistency. The moment a leader says one thing but does another—boom!—they're on it. The people implementing the strategic change have to see their leader as ruthlessly consistent.
What is the first thing that a leader can do to become ruthlessly consistent?
Stand in front of the mirror. Literally. Ask yourself, Do I have the will to do what it takes to win?
The future of work means differently to each one of us: some see it as more technology and less human, some expect a more humanized space and some others imagine it to be a no-workplace world. In our journey to unwrap FutureofWork, Work2.org invites leaders from various industries to help our global community to understand what the posterity holds for workers, leaders and organizations. While our team is busy at bringing this fresh ideas directly to you, we would appreciate our community help in making it possible. If you like what you've read, we would appreciate if you could spread the word within your circles and let us know if anything you want us to bring into this #FutureOfWork conversation.